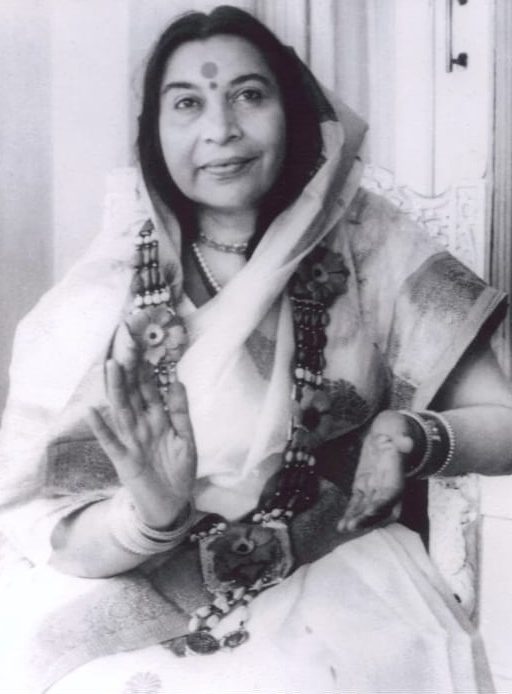 Jay Shri Mataji!
Dear brothers and sisters, the situation in Ukraine is getting increasingly difficult with the winter approaching and the infrastructure in many parts of the country destroyed.
"Ukraine is going through continuous problems of cutoff electricity, water, etc., electricity cutoff time max 12 hours in a day. Have been noticed that People are preparing themselves in case of any nuclear attacks. Most of the people preparing or repairing their underground, buying medicines which reduces effects of radiation, oxygen helmets, first time in my life have seen the anti radiation boots which also reduces effects of radiation. Thought of writing just to make you all aware what's going on in the other world-Ukraine."
Could we please help our Sahaja Brothers and Sisters through this difficult time with our generous donations.
All donations are collected by Radosław Ośka (from Poland) via Wise or PayPal accounts and then sent to Volodymyr Chornyy's (from Ukraine) Wise and Monobank accounts and to Yuliia Holovatiuk-Ungureanu's (from Ukraine) Wise account.
Latest cumulative donations
Details of bank accounts are below:
Account holder: Radoslaw Juliusz Oska
EUR
SWIFT/BIC
TRWIBEB1XXX
IBAN
BE60 9672 7128 0670
Wise's address
Avenue Louise 54, Room S52 Brussels 1050 Belgium
USD
Routing number
084009519
Account number
9600002994509015
Account type
Checking
Wise's address
19 W 24th Street New York NY 10010 United States
AUD
BSB code
802-985
Account number
112609744
Wise's address
36-38 Gipps Street Collingwood 3066 Australia
GBP
Sort code
23-14-70
Account number
24538763
IBAN
GB60 TRWI 2314 7024 5387 63
Wise's address
56 Shoreditch High Street London E1 6JJ United Kingdom
CAD
Institution number
621
Account number
200110227390
Transit number
16001
Wise's address
99 Bank Street, Suite 1420 Ottawa ON K1P 1H4 Canada
PayPal
At the link below are a few words of gratitude from the people that were helped: https://ukraine.sahajayoga.pl/2022/04/30/words-of-gratitude-and-appreciation-from-ukraine/