Dear Brothers and Sisters based on the collected money and needs of our brothers, the Ukrainian Council and the coordinator decided to use a fraction of the surplus to also purchase some equipment for the protection and defence of those Sahaja Yogis who are now in the army. They didn't seek to be in this conflict, but it's the law of the land for all men aged 18 to 60 to serve and defend their country. Picture this conflict happening to your country, and your husband, brother or son being called to serve and finding himself on the front line without critical items that could make the difference between life and death for him. We all feel responsible for our brothers who are risking their lives defending Ukraine. They told us what their needs were – bulletproof helmets, vests, infrared cameras, hemostatic bandages, first aid kits and tourniquets, so we used part of the surplus of donations to help them with that. It has proven lifesaving, and our brothers have been very grateful for the support!
Yuliia Holovatiuk-Ungureanu and Marius-Iulian Ungureanu
Thank you for all your donations.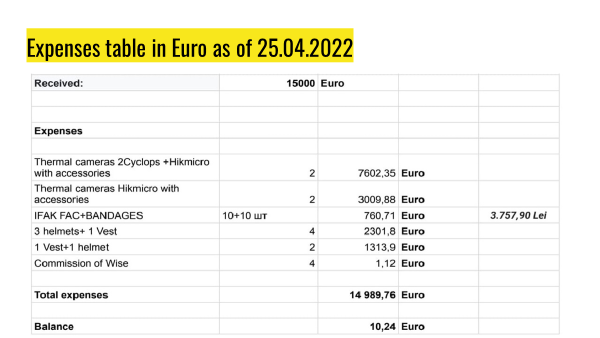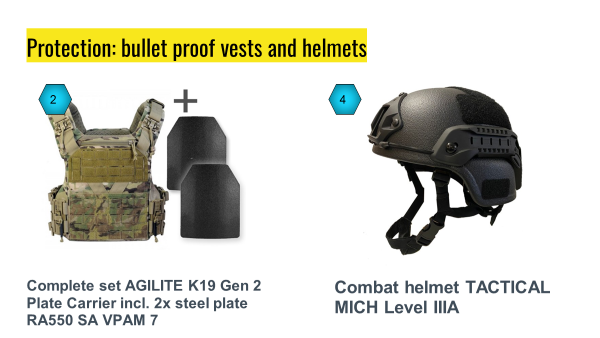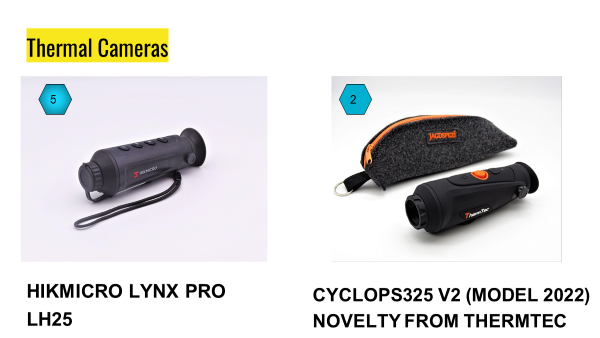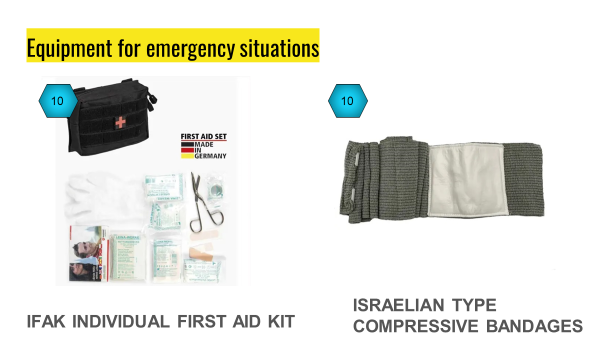 Goods are on their way to our brothers, some have reached: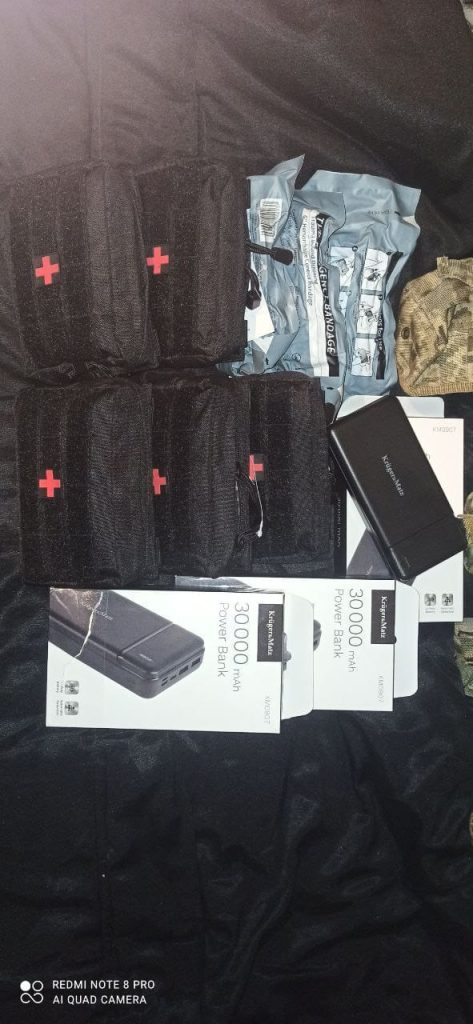 More things are on their way to our brothers! We'll keep you posted!
"Slava Ukraini!"
Jay Shri Mataji!